Heck, I think I should pack up my bags and head out to Vegas... I'm on a winning streak, here. I just got an email from Amy at the
Runners' Lounge
informing me I am one of the winners of the book,
Running from the Devil
by Jamie Freveletti.
In order to win the book, I had to finish one of three sentences about moms and running. I chose to finish "Running and motherhood are a lot alike..."
I finished it this way:
Running and motherhood are a lot alike... both push you beyond limits you never thought you could reach. Both come with good days and bad days. Both make you question your sanity. Both come hand-in-hand with hurt. Mostly, both result in rewards far greater than ever expected.
I don't know if the winners were drawn randomly or if they actually read what people wrote. Either way, I don't care... I've wanted to read this book ever since I read about it on another blogger's site (I just can't remember who wrote about it... anyone else know?). Yay, me!
First the Online Shoes certificate and now this. I rarely win anything... maybe my luck is changing.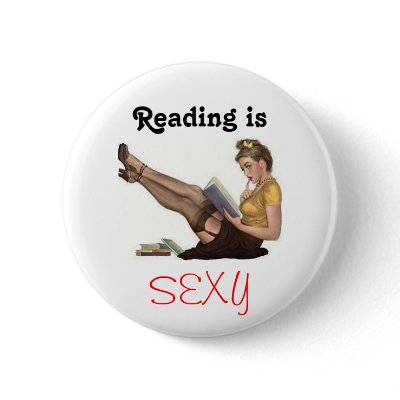 Today
Happy Mother's Day
to all you Moms out there! I hope your day was as wonderful as mine.
I'm feeling pretty good today, post-longest-run-ever. I'm sore in my legs, but I am assuming that comes with the territory. My knee hurts but not as much as it was hurting a few weeks ago.
I have so many blogs to catch up on! Better start reading...